Orchard Cottage
Detached stone cottage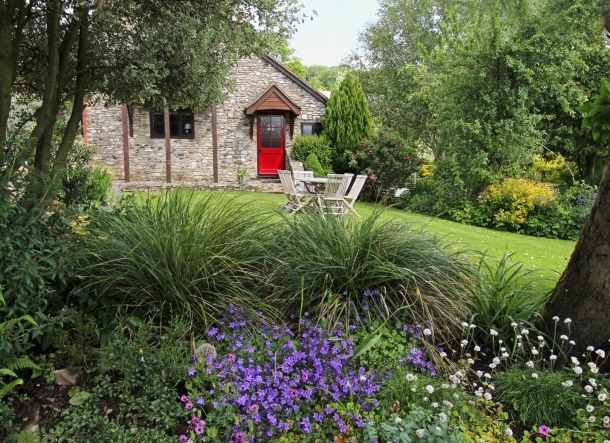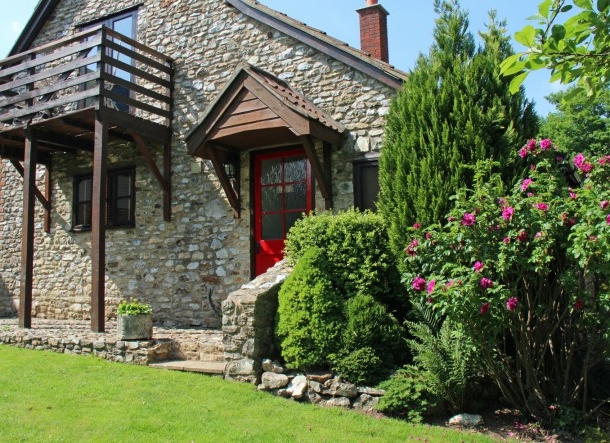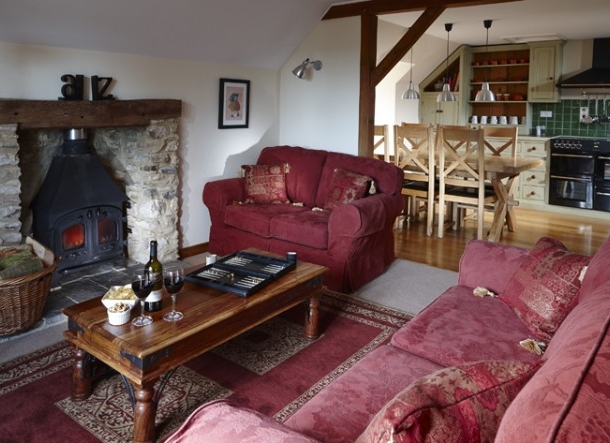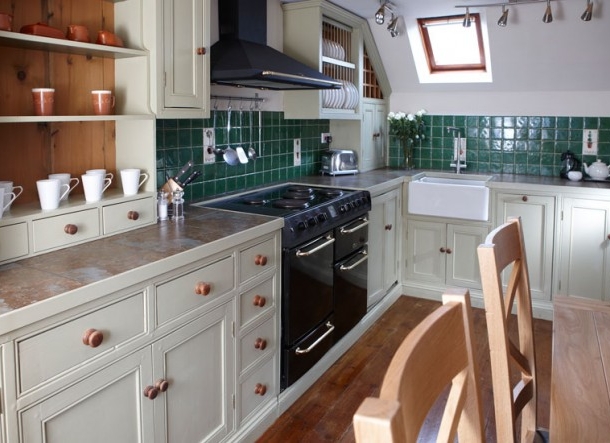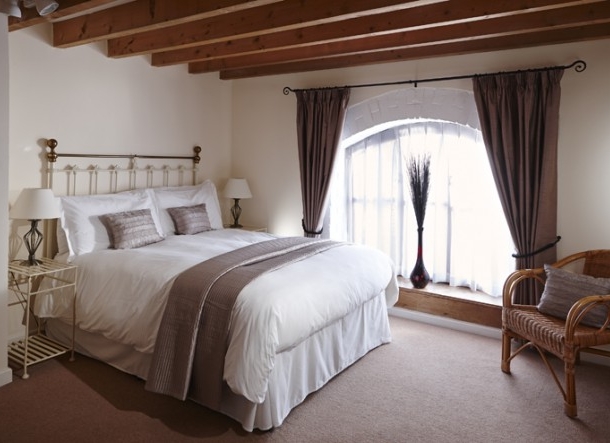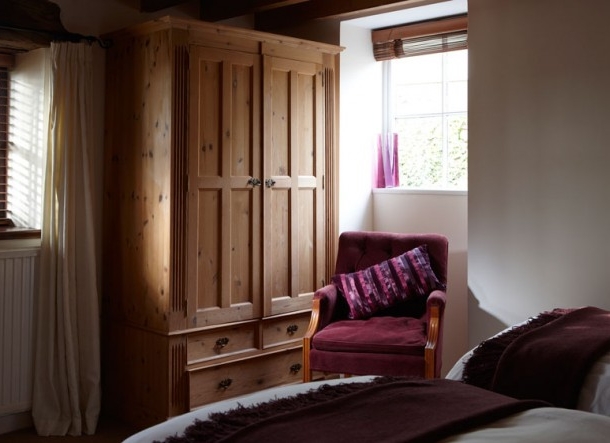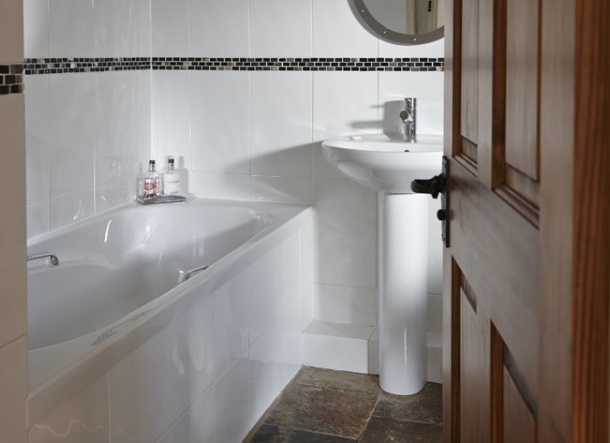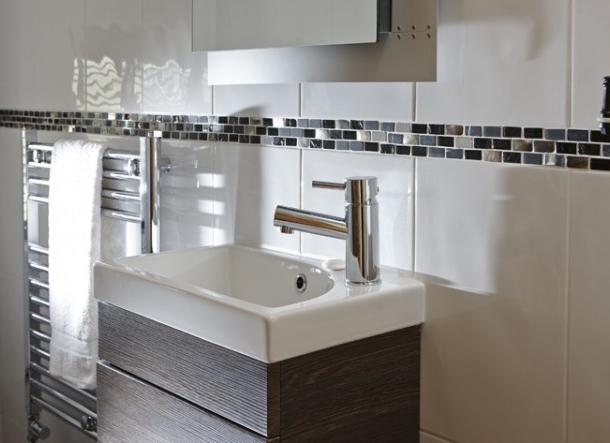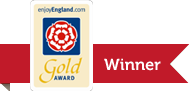 Detached stone cottage. Entrance hall. Three bedrooms (1 double, 2 twin - all with Vi-Spring mattresses). Bathroom with WC and separate shower room with WC. First floor: Large open plan sitting/dining room with log burning stove and fully fitted bespoke wooden kitchen area. Dining area can seat 10. French windows onto balcony overlooking gardens and countryside.
Luxury Self Catering Holiday Cottage
Our Orchard Cottage is a homely and luxury self catering holiday cottage making it perfect for family holidays. With so much to do at Red Doors Farm both children and adults are guaranteed an enjoyable holiday.
"We all had a wonderful time at Red Doors Farm. Kids absolutely loved exploring the gardens and the trampoline was a real hit. The animal feeding will be hard to match once we head home! Lots to see and do all within 1 hour drive of the farm, so plenty to keep us entertained during our 2 weeks. Thank you for a fantastic summer holiday." (Sheerin family July '17)
"Another lovely stay in Orchard Cottage. We have all had a fantastic time and the children really enjoyed the freedom that Red Doors offers them. We are sad to be going home." (Gourd family August '17)
"A joy and a privilege to have spent a lovely week in Orchard Cottage. It has everything one would hope for and more. Extremely well equipped, spotlessly clean and a very high standard. The grounds are a delight and the facilities for children are superb. Our grandchildren have been occupied all the time. The pool is a fantastic facility. All in all a really lovely week on every level. Thank you." (Webster family October '17)