Swallows Loft
First floor apartment in old stone barn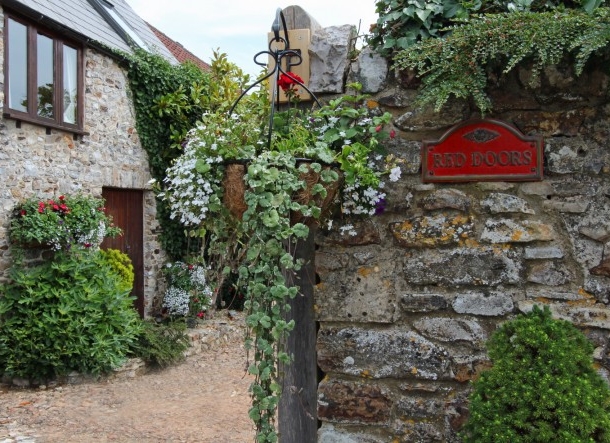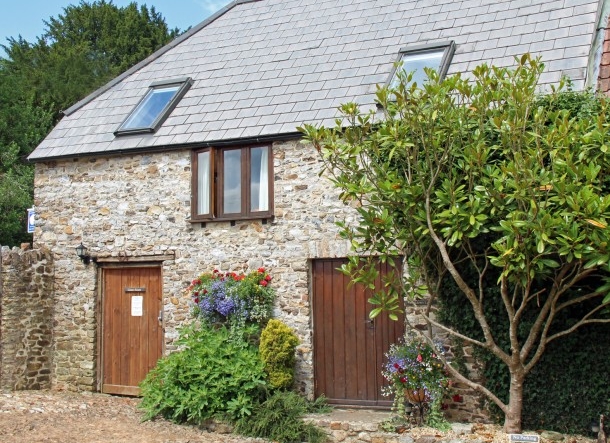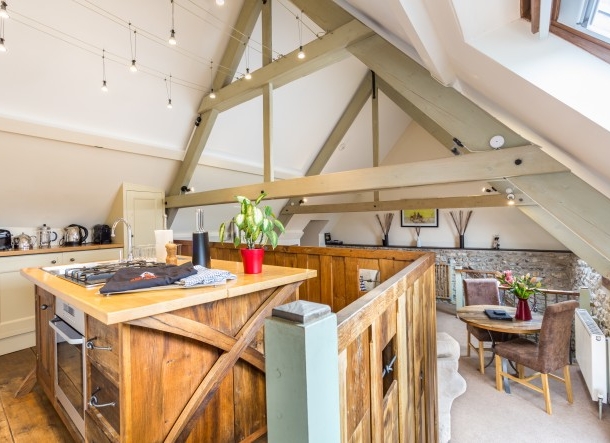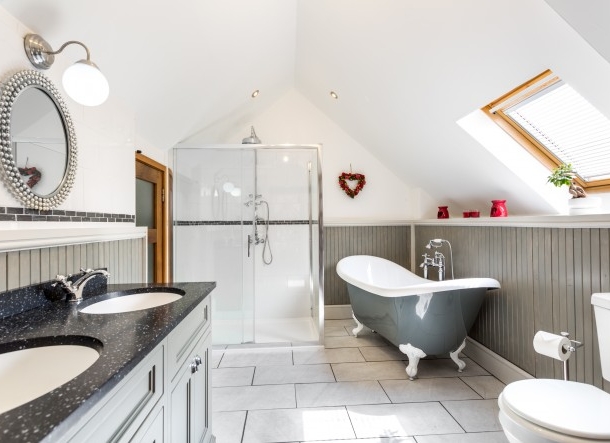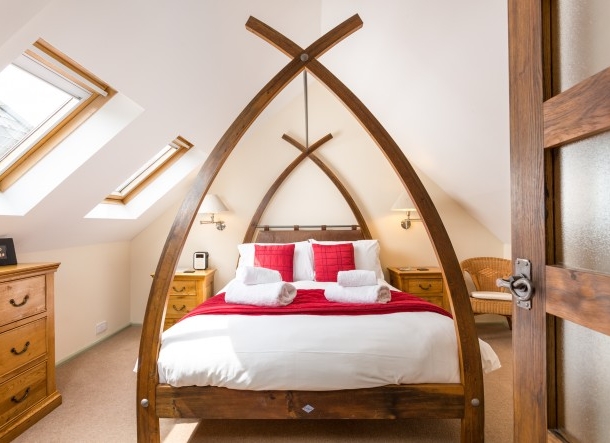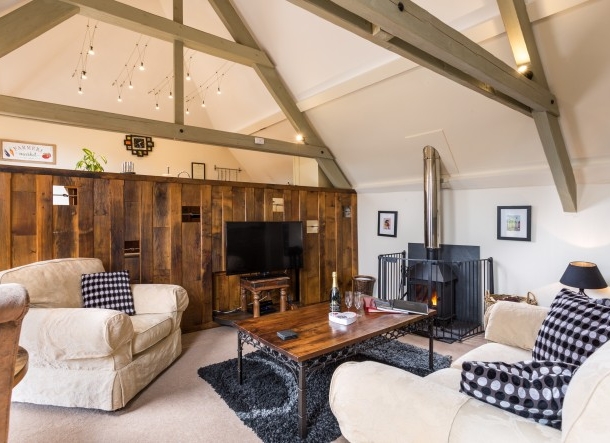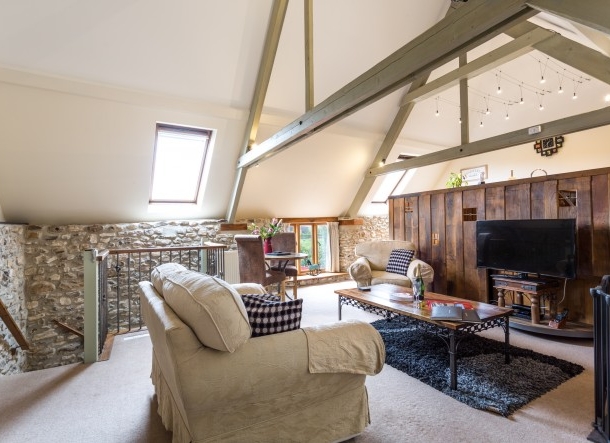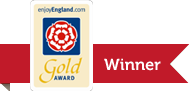 A first floor apartment converted from an old stone barn; a traditional feel, but with a contemporary twist. The accommodation comprises of a large sitting/dining room with a sofa and armchair and a cosy log burner. Raised bespoke kitchen concealed by oak screen made from reclaimed cider vats. Stairs up to bedroom with four poster king sized bed (Vi-Spring mattress) and stargazing windows. Sumptuous bathroom with bath and large separate shower.
Luxury Self Catering Devon Holidays
If you're looking for a luxury self catering Devon holiday - look no further! Our chic, boutique-style Swallows Loft with it's king sized four poster bed, cosy log burner and sumptuous bathroom makes this cottage the ideal choice for a romantic and luxury self catering Devon holiday.
"Come away for a much needed break. Did not imagine it to be so beautiful and perfect. Such peach and quiet and the log burner so romantic and cosy - don't want to go home! Hopefully coming back again in February. Can't thank the staff enough. See you soon!" (Wilson family November '17)
"Had a fantastic time with our 2 year old here at Red Doors Farm. Even though it rained every day, we so appreciated all the thought that went into accommodating small children - plastic dinne ware, toys, books, play equipment, footballs & net etc - everything we needed and more! Will definitely recommend to our friends with kids!" (Millington family Jan '18)
"My second stay in Swallows Loft. Just as lovely as my first visit. Perfect location. It was lovely to be remembered and will definitely be back." (Carter family Jan '18)
"Another fab stay at Red Doors - our 4th visit to Swallows Loft. As always we very much enjoyed the animal feeding and the lovely warm swimming pool. Looking forward to our next trip down here already!" (Harvey family Mar '18)